Inconel pipes by Metal Tubes India have supreme quality and durability, making them favourable to sustain in a plethora of industries. Our prominence as a manufacturer is reflected in the range of our product line-up, including products made from hard-to-find metals too.
As manufacturers and suppliers of ASME SB 725 SCH40 Inconel 600 Square Pipes, we manufacture pipes that are high pressure and high temperature resistant, a trait acquired by the pipes due to the Nickel-Chromium alloy base, presuming major applications at the scaffolding and other engineering platforms. Our success as a distributor of ASME SB829 Inconel 601 Pipesis our large, spacious warehouse that stores tonnes of indispensable Inconel products, which are processed and packaged under one roof, and then delivered to their destination using the swiftest shipping vehicle.  JIS NCF 625 SCH60 Inconel 625 Round Pipes can be age hardened, a practice used to strengthen pipe bodies, increasing their tensile and yield strength in totality, besides countering grain-formation issues during the processing stage.
ASTM B167 Inconel 600 Pipes Supplier, Inconel 601 Square Pipe Stockist, Inconel Alloy 625 Round Pipes, Inconel Alloy 718 Rectangle Pipe, Incoloy Pipes, Alloy Pipes Exporter.
Pipes - ASME SB-829 Inconel Alloy Pipe, Inconel Pipes, Pipes Exporter, Inconel Alloy UNS N07718 Round Pipes Supplier, Inconel WERKSTOFF NR. 2.4668 Pipes, Alloy Seamless Pipes Distributor, Inconel 600 Piping Supplier, Inconel 800HT Rectangular Pipes Suppliers, Alloy Cold Drawn Pipes Stockist, Alloy ERW Pipe Distributor, Inconel Pipe, Incoloy 825 EFW Pipes, Alloy Square Pipes, Incoloy 925 Pipe, Alloy Seamless Pipe, ASTM B-444 Welded Pipes Distributor.

40 years of Committed Experience in Inconel Pipes & Other Products As Per ASTM B751 / ASTM B829
Metal Tubes (India) Supplier & Exporter Pipes In World Wide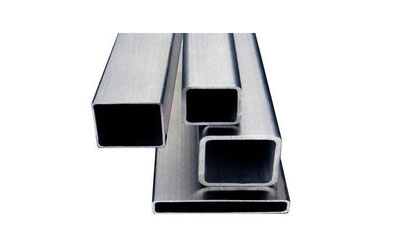 Inconel Square Pipes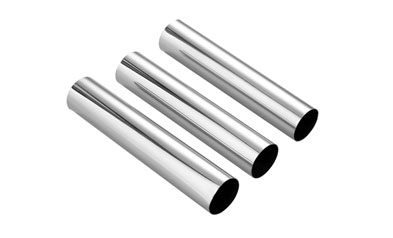 Inconel Alloy Round Pipes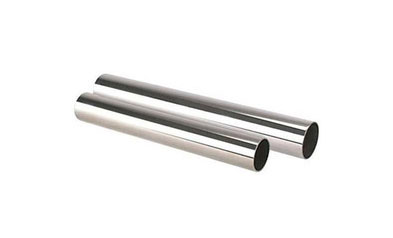 Inconel Pipe
We are exporters, dealers, and stockists of UNS N07718 Inconel Pipes, ASME SB-167 SCH40 Inconel 825 Seamless Pipes and ASME SB-829 Inconel X750 Pipes that promote excellent weldability and formability, are resistant to sulphuric acid corrosion and have greater strength at higher temperatures respectively.